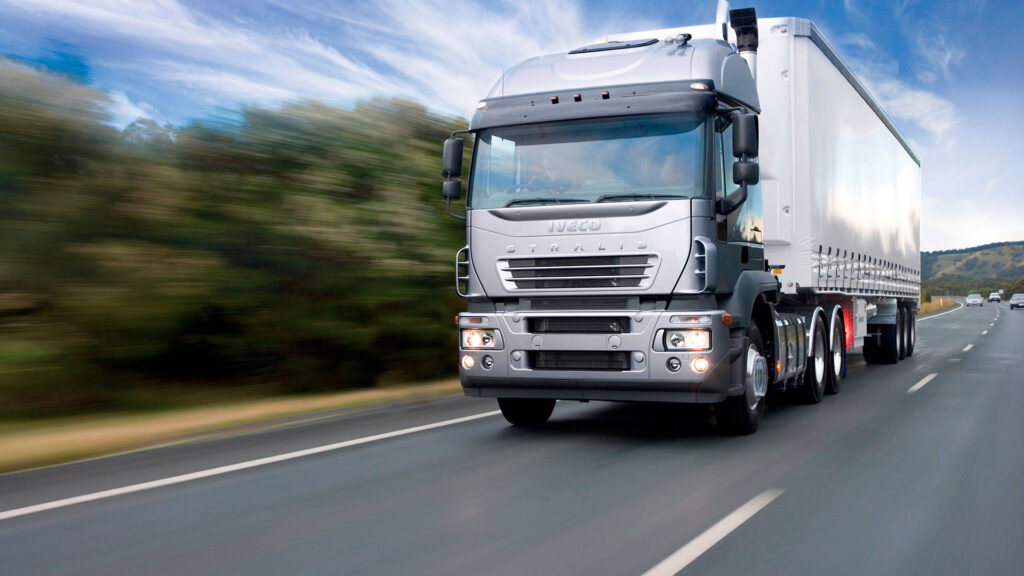 Full (FTL) and partial (LTL) truck transport, our customers can count on standard and mega 100 cubic meters trucks, 120 cubic meters jumbo roadtraines, refrigerated trucks for temperature controlled transports
and flatbed open trucks for oversize goods.
Our service is "tailored" on to the needs of each of our customers.
The monitoring of the vehicle and the consequent flow of information will be continuous from the time of the order until the delivery.
The highest level of service quality at the best possible market price: this is our main goal!
Thanks to our collaboration with historical market operators in the ship and air shipments business,we are able to complete our offer with full and partial container service (FCL / LCL) on all major world routes.
We guarantee a rapid and effective flow of information through all phases of the shipping process up to the arrival at terminal (DAT) and, if required, up to delivery to destination (DAP / DDP).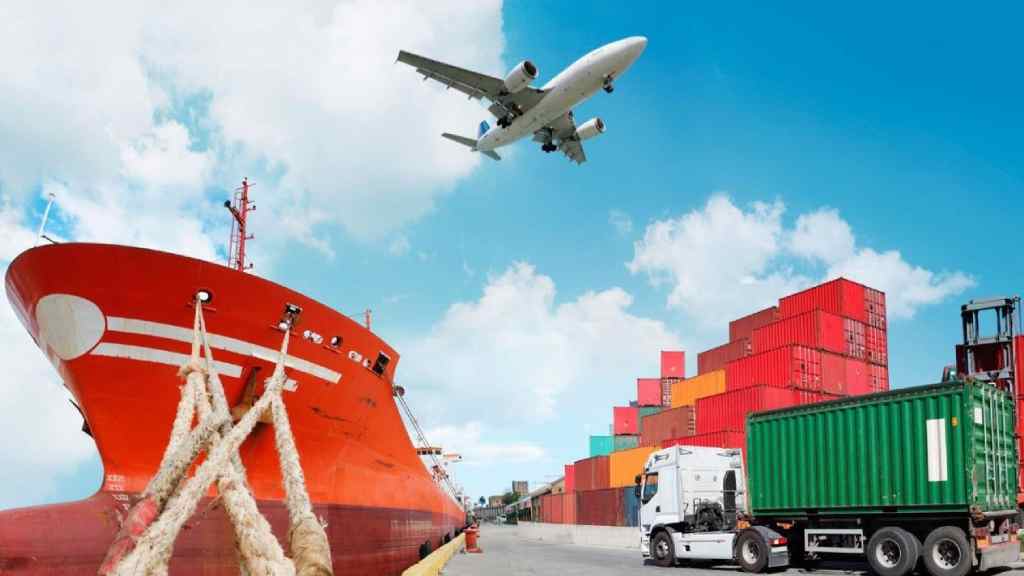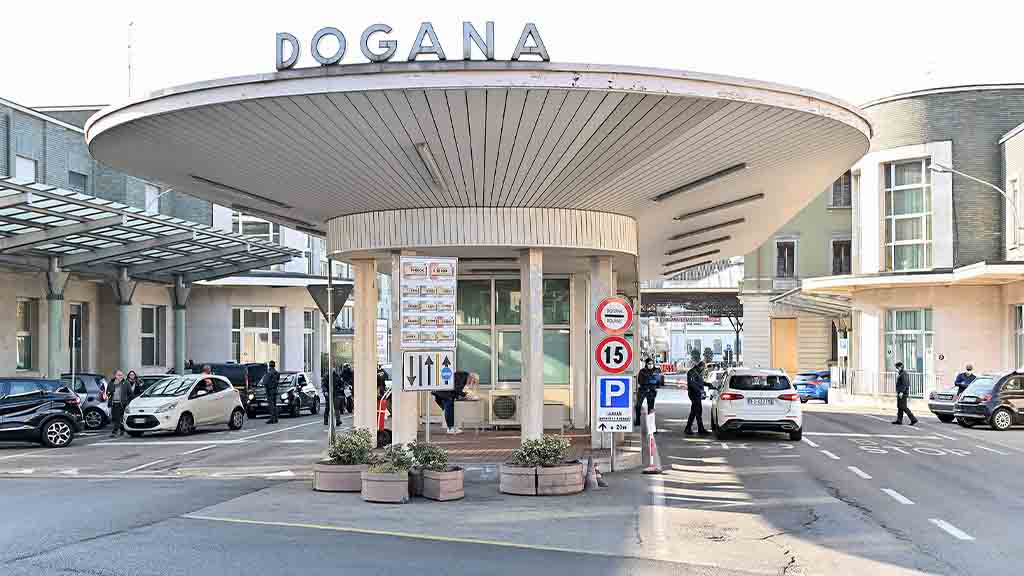 Our customer is never left alone: the AddMore staff in collaboration with our customs operators partners take care of completing customs formalities as quick as possible, in order to reduce downtime and avoid consequent demurrage costs.